From 2015 to 2019, Roman Brogli-Sacher was Chief Conductor of the Jiangsu Symphony Orchestra in Nanjing China. This is the provincial orchestra of Jiangsu Province. With 105 posts, this is the most important orchestra of the 10 million city and eight-time capital of China.
Furthermore, since 2012 he is permanent guest conductor of the orchestra and theater in Verona, Italy.
For several years Roman Brogli-Sacher has cultivated an in-depth relationship with the orchestras of Arturo Toscanini in Parma, the orchestra of the Bari Theater, the orchestra in Trieste, Genoa and Cagliari, and the Orchester Colonne in Paris.
In the season 2019-2020 more concerts will follow.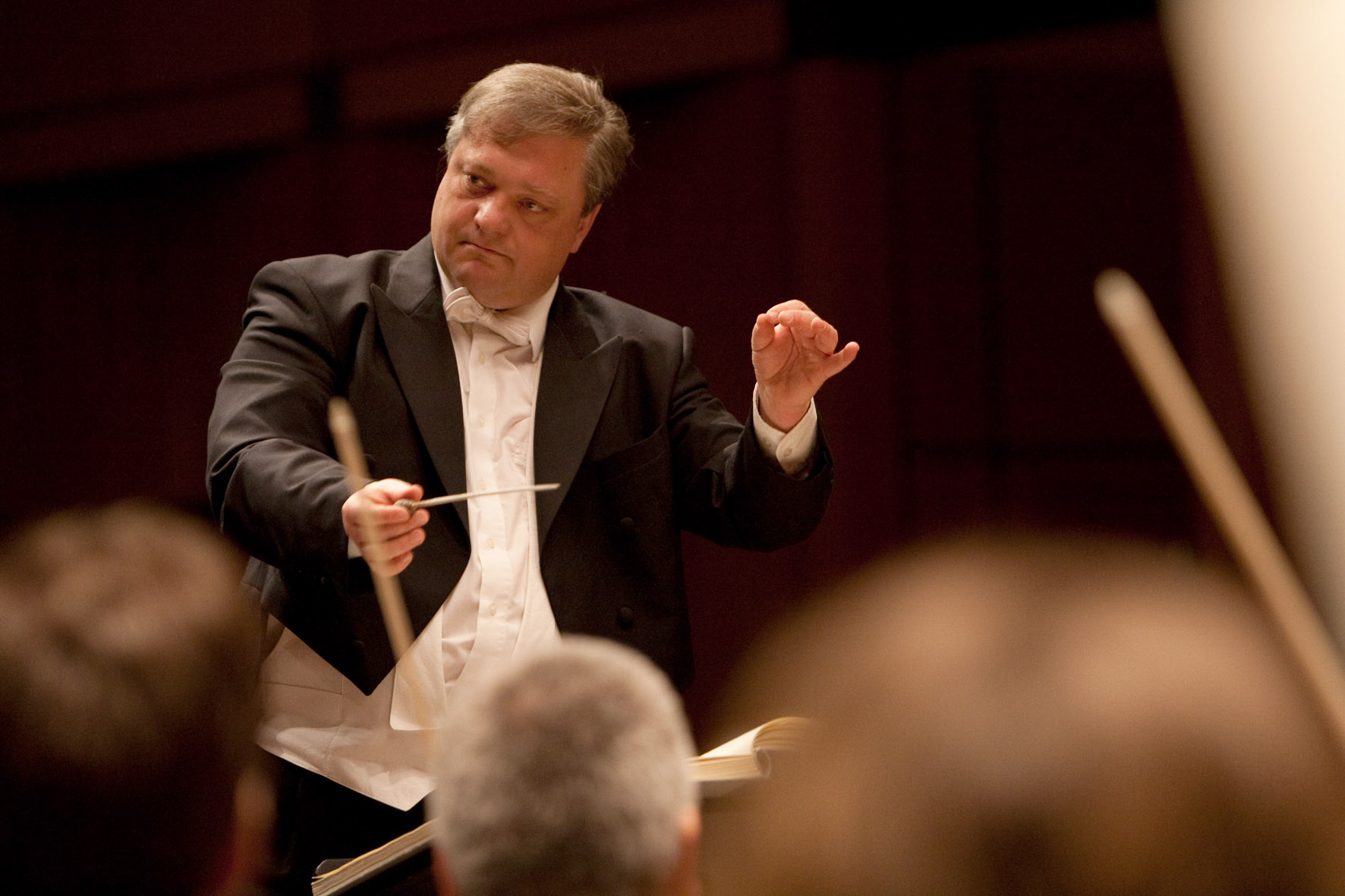 In addition, he conducted three different symphonic concerts with the Rostock Orchestra in the 2016-2017 season, with whom he has been closely associated since the Wagner Gala to save the music theater.
He is also the director of the Youth Symphony Orchestra Zürichsee and the OVD.

In the season 2014-15 he conducted orchestras of Bari, Verona, Trieste, Nanjing, Lübeck, Rostock, Munich Symphony Orchestra, Bielefeld Symphony Orchestra, Dessau, RSI Lugano.

From 2012-2015 he was Artistic Director of the Opera Schloss Hallwyl.

In the season 2013-14, the conductor born in Switzerland in 1966, Roman Brogli-Sacher, conducted the orchestras of Sao Paolo, Lübeck, I Pommerigi Musicali Milano, orchestra del teatro Verona, orchestra del teatro Trieste, Staatsorchester Oldenburg, orchester Colonne Paris, RSI Lugano and Munich Symphony Orchestra.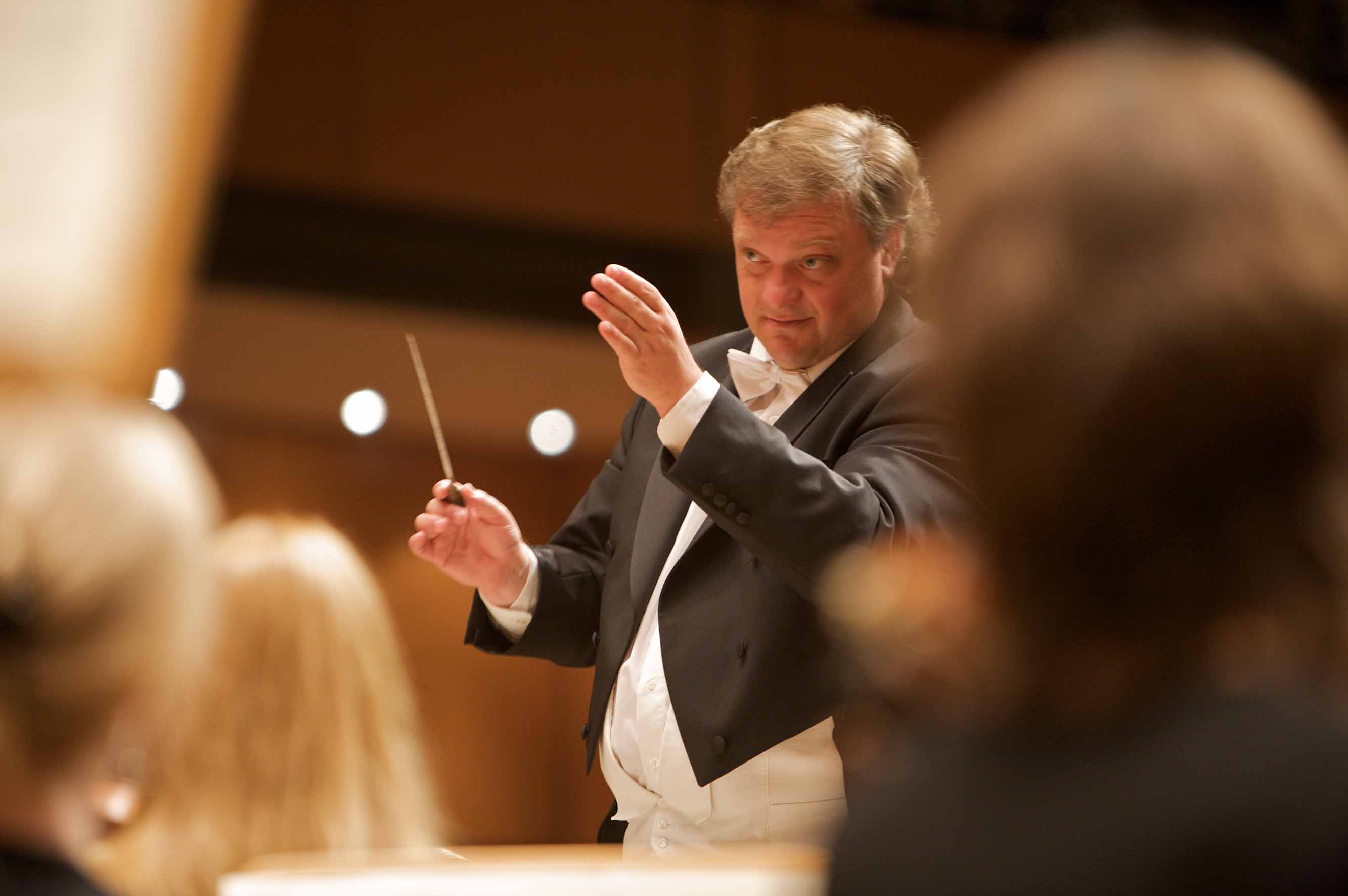 From 2000 to 2018 Brogli-Sacher conducted the orchestra of the Hanseatic city of Lübeck. He was 12 years as General Music Director and 7 years as Opera Director at the Theater Lübeck.

For example, the Rudolf Stilcken Prize 2013 has been awarded to the theater for the multi-year concept Wagner Mann under the direction of Opera by Roman Brogli-Sacher. This is a prize endowed with 25,000 euros for continuity, publicity effectiveness and audience growth through a brand.

In October 2012, the Ensemble of the Theater Lübeck was awarded the ECHO Klassik 2012 in the »Music DVD Production of the Year« category for Wagner's »Der Ring des Nibelungen«.

In November 2011, this DVD edition already received the "Quarterly Prize of the German Record Critics 2011".
In addition, the music theater under Roman Brogli-Sacher was nominated by eight critics in the journal "opera world" to the Opera House of the Year. With these nationally acclaimed successes, the Theater Lübeck had played to the top of the North German opera houses. The house has an average occupancy rate of 85% in recent years.

Likewise, in this period in collaboration with the label musicaphon a number of about 15 CD recordings of various musical works, u.a. the five symphonies by Arthur Honegger and the four symphonies by Johannes Brahms. From the field of opera, "The Ring of the Nibelung" by Richard Wagner as a DVD and "Cavalleria rusticana" by Pietro Mascagni as a CD.